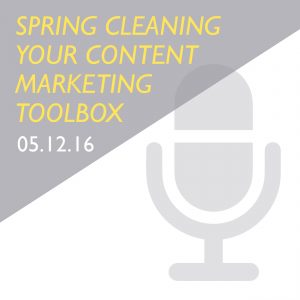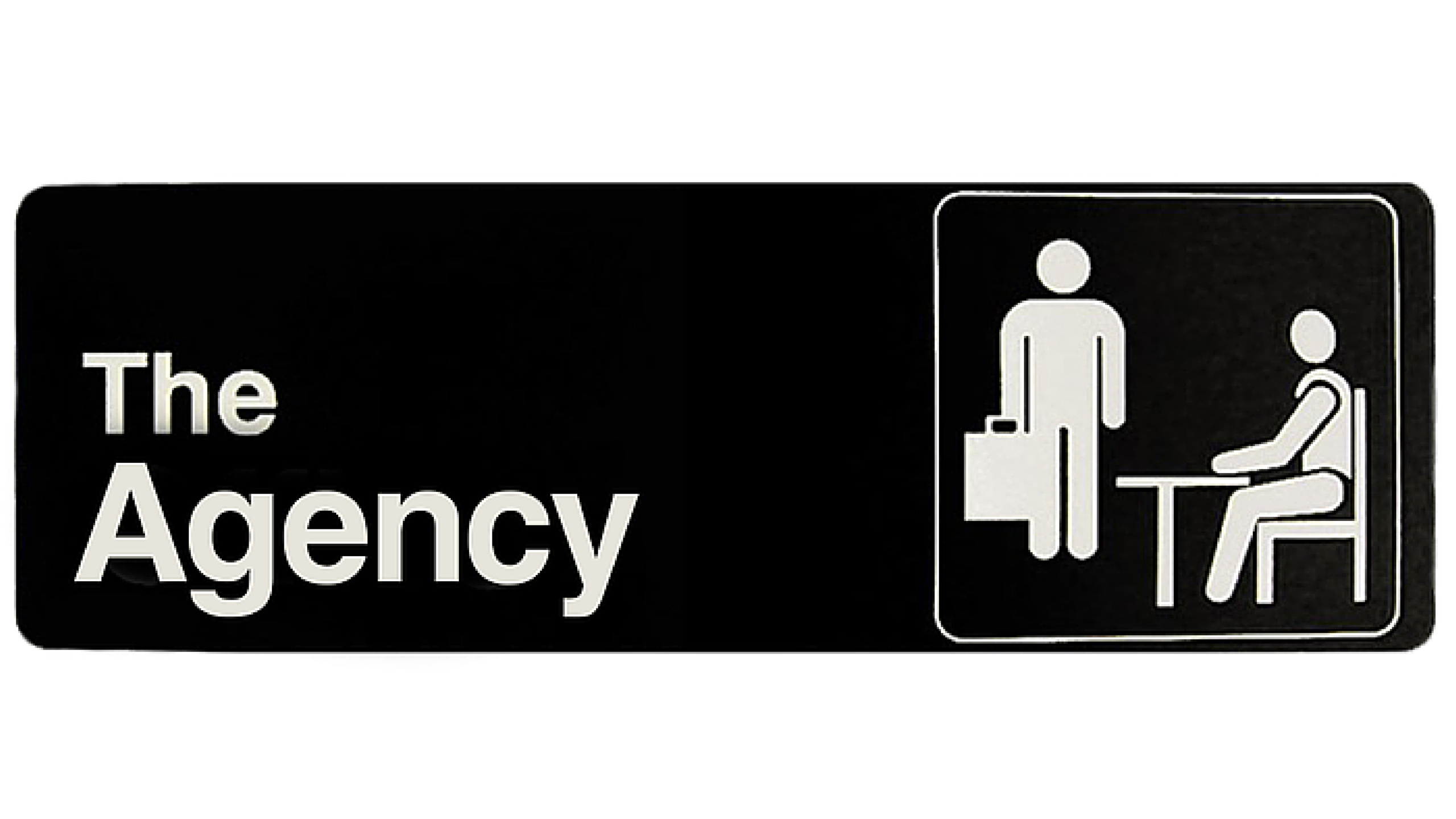 Netflix presents The Agency, an original series documenting the intense drama of working at the public relations and social media agency, Slice Communications. This edge-of-your-seat series takes place in the Slice office in the historic Bourse Building in Old City Philadelphia. Each episode chronicles the intense, high-pressure work atmosphere of a growing agency in one of the country's top markets. Nothing is off limits as the cameras follow the sizzling action of client meetings, networking events and blog writing. The series premieres on May 1, 2016.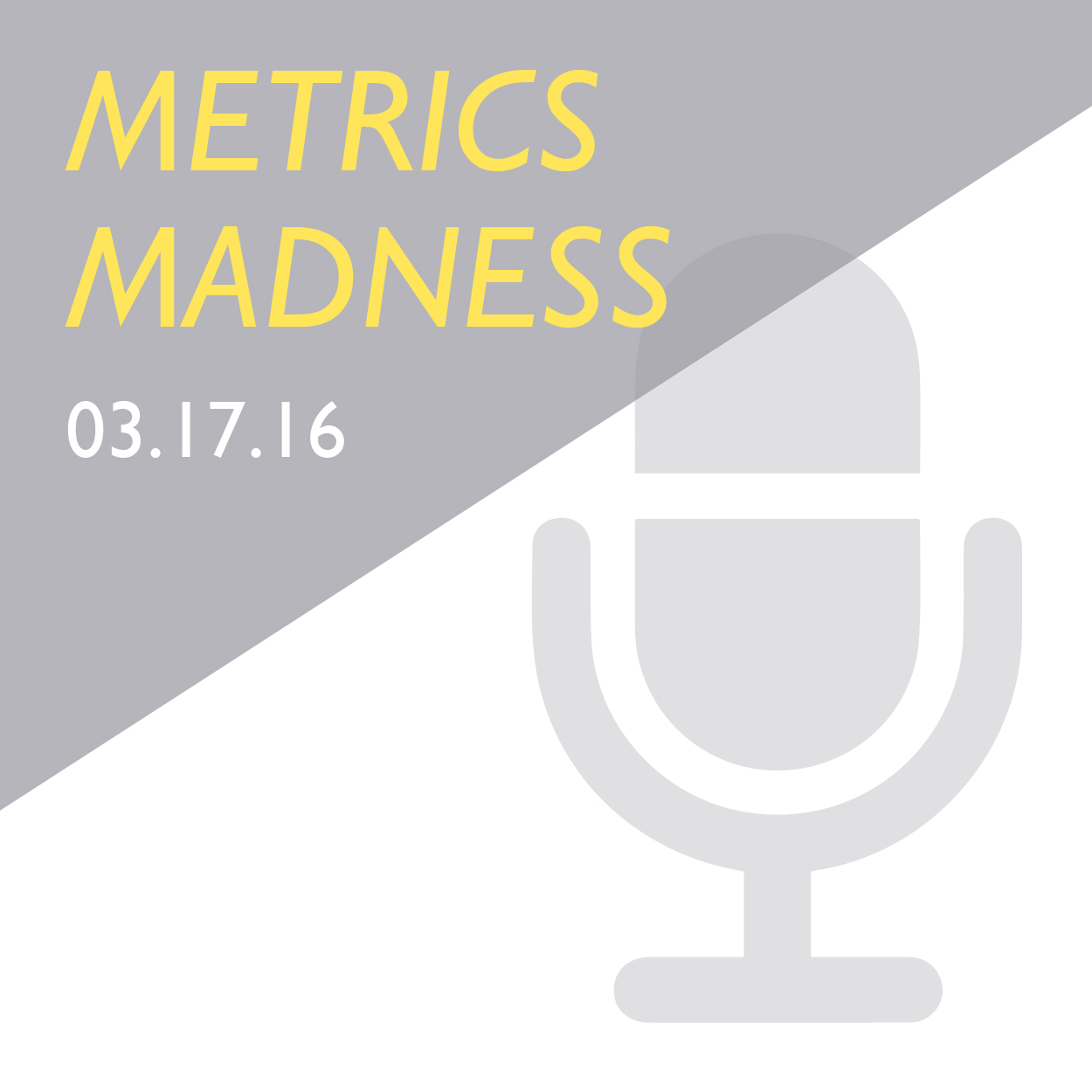 It was really great to join Ranjana Sharma, VP of Strategy and Marketing Services at Echidna, Inc. and Lauren Ancona, Senior Data Scientist of Web Analytics at the City of Philadelphia, for last week's Slice Communications Metrics Madness Swebinar. Some of the key things I spoke about were the need for proper client alignment before the engagement kicks off, and common digital barriers to meeting conversion goals.
One of our best practices at Slice Communications is aligning with our clients' business goals, and helping them to set social media goals that support them. A key factor to goal setting is learning up-front what potential challenges we could face, which would mean obstacles to meeting our objectives. This important step allows the agency and the client to call-out collectively what issues may come up and to think in advance about how to strategize for the best results.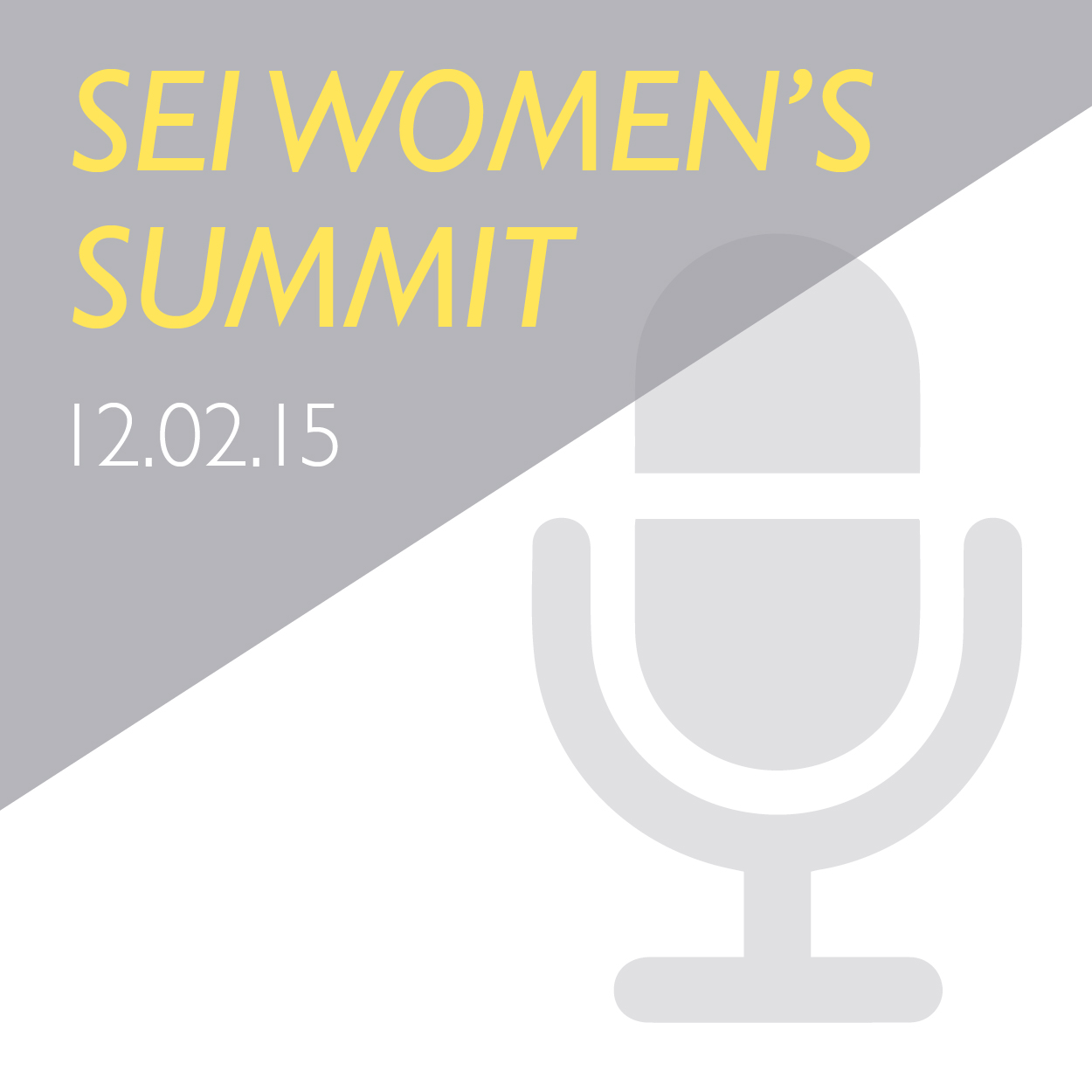 A self-described accidental entrepreneur, Cass Bailey learned many things the hard way. In this session, Cass shared her experiences with the characteristics and behaviors that are core to becoming a successful entrepreneur. Cass shared advice and insights into how to incorporate an entrepreneurial approach into your work, whether at a large corporation, a small business or a volunteer organization. You can hear Cass speak and learn how to identify opportunities to work entrepreneurship into your life by watching the session on SEI's website.