By Kwan Morrow
Recently there has been a lot of buzz about the possible death of Google+ sparked by the departure of Vic Gundotra. Even though representatives from Google say his departure will not affect Google+, the timing does raise questions. Just as the chief of the Google+ tribe is leaving, a large portion of the team is being shifted to the Android team and they're scaling back the aggressive forced integration of many of Google's other products.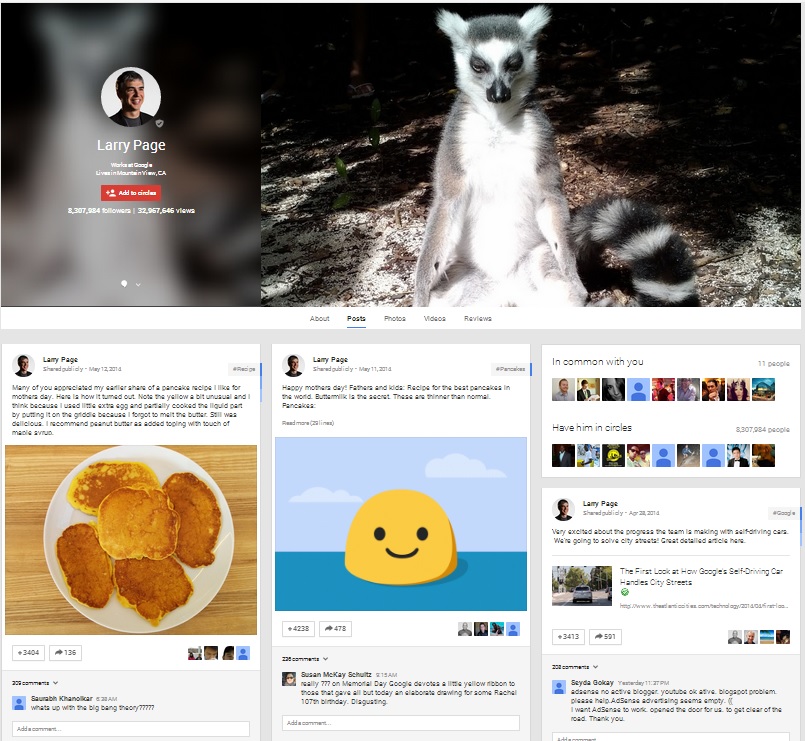 So if the social network could go away tomorrow, what should be your approach today? Do you keep posting, do you keep trying to build a following? If you are about to order marketing collateral that you'll use for months, do you include your G+ logo on them?
Insiders are saying that Google+ could be transitioned into a platform. But what exactly does this mean for companies who have already invested into a Google+ presence?
Here's one thing we're quite sure of: Google, being in the business of content, will not simply delete all of the content that you've already posted. Since they have control over search and want to draw attention to their platform or social network, whichever it turns out to be, you can count on your public Google+ activity to still show up in search results.
Aside from your social posts, it's clear that Google+ business pages have other benefits, such as how your business shows up search results including details such as description, hours, location, phone etc.

Of course there are other features in Google+ that are worth their weight in gold. For example, we've have tremendous success using Google Hangouts for virtual roundtables, interactive webinars, and creating a bundle of content by breaking down an hour long Hangout into a series of videos, blog posts, pitches, social content, and lead generation tools. In this case, it makes sense to house the Hangouts all in one easy to access place: your Google+ page.
If the social network ceases to exist, it pretty much seems a given that Google will continue to build out and use Google+ to better integrate all of its products. For many people, navigating Google's 49 products (not to mention this behemoth of a list on Wikipedia) is a disconnected experience. Thus, most people only use a small fraction of the services.
For now, it's a pretty safe bet for businesses to keep investing resources into building a strong Google+ profile, presence, and business page, not only to continue engaging with your audience there, but to lay the foundation for a strong business web platform with dozens of symbiotic apps.