Google "what's the difference between marketing and communications" and you will find plenty of jargon and meaningless language.  And yet there is a reason that the two terms are both separate and paired.  Unfortunately, the distinctions aren't clear to many C-level executives at mid-market companies who are trying to do their best with limited budgets.  
Here's a simple distinction: marketing is any one-way message distributed to your audience and communications is anything that requires two-way interaction.  Let's look at some examples: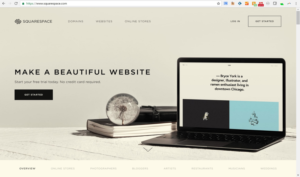 Website
SquareSpace is all about making a beautiful website.  A beautiful website does not require people to respond to it in order for it to be effective.  People read the writing and view the photos.  If they're interested, they buy a product or fill out a form.  It's a one-way communication, which means it's marketing.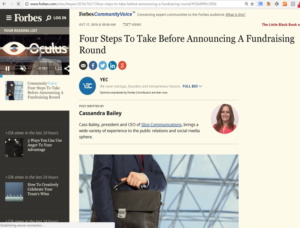 Earned Media
Getting a media placement – whether a reported story or a bylined article – always requires a conversation between a PR person and a reporter or editor.  That's why it's earned.  Another person must agree in order for the article to happen.  There must be a compelling, two-way conversation.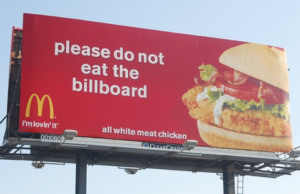 Billboard
Billboards get a simple message to a lot of people.  They view it briefly while driving by or stare at it for hours while sitting in traffic.  Brand impressions in this media do not require interaction.  They do not demand any deeper explanation or understanding.  They are 100 percent marketing.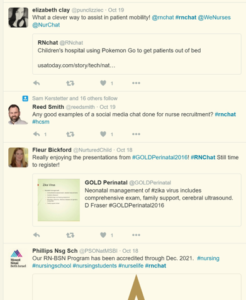 Social Media
Social media is inherently social – which means that when it is done well, it is about people.  People always want brands to talk with them, not at them.  While some people will argue that social media should belong to marketing, I strongly advocate that it sits with communications because those professionals are trained in the art of earning trust through conversation.
So why does all this matter?  Well, the truth is that most professionals either have a marketing background or communications training, not both.  They have either honed their expertise in having two-way conversations or they haven't.  They either know how to earn brand impressions or they have paid to generate them.  Companies that entrust their promotional efforts to communications professionals will benefit from deeper, more engaging interactions with their current and prospective conversations.  So, as you think about your promotional plan in 2017, consider what kind of communications your company should have and who you want to do that work.